Welcome To Spacifics
Membership, Courses and Workshops
Hey There!
Have you ever passed through the entrance of a Spa, where the ambiance captures your
6 Senses and transitions you to a dimension of peaceful bliss? The call of Serenity beckoned you to indulge into sights and sounds that soothe your spirit. And then you get home and wonder how can I feel like that here?
There are specific modalities you can practice daily to bring a Peace of the Spa home with you. I like to call these "Spacifics".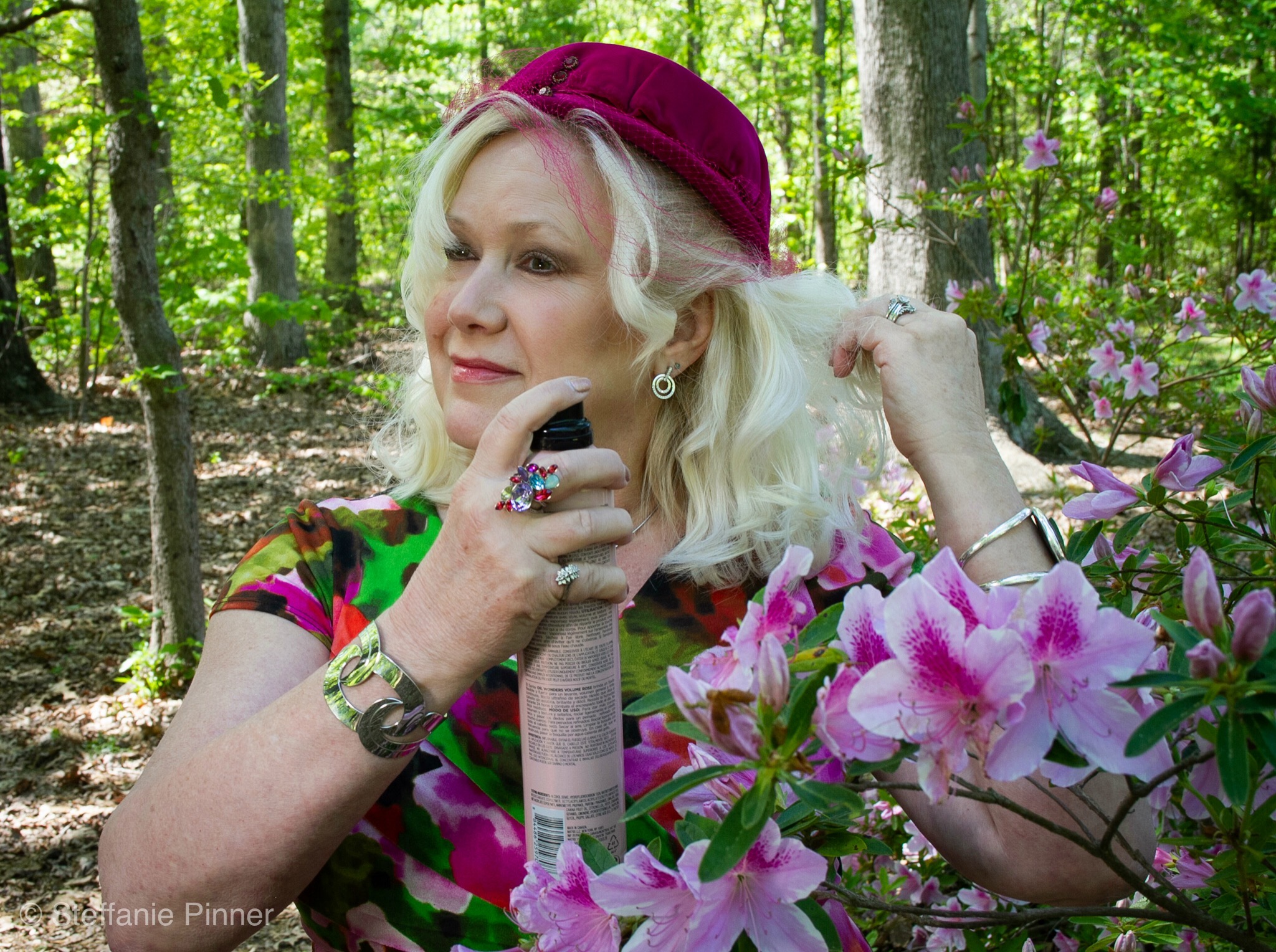 Each system is created for you to use at home for maintaining and elevating your personal emotional and physical health.

These techniques are timeless.

Experience Vintage Inspired Therapies from the Spa/Salon for your
Mind, Body, Spirit, Heart and Home
Meditations

Aromatherapy

Crystal Therapy

Balancing with Gratitude Journaling

Breath Awareness

Developing Your Intuition

Moon Celebrations & Meditations