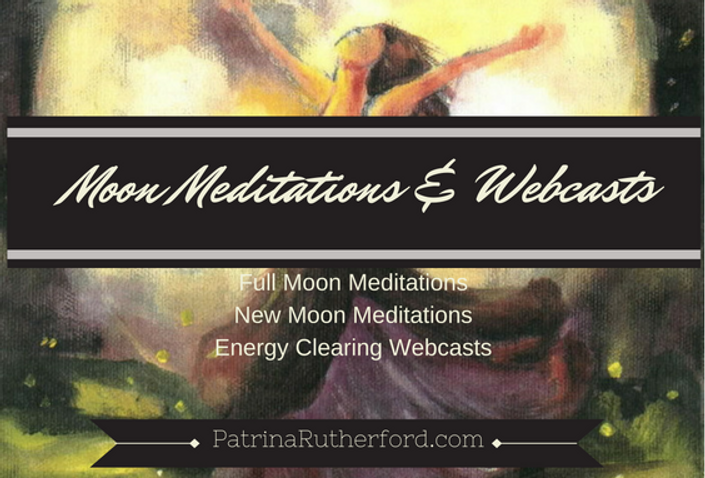 Spa Moon Celebrations and Meditations 2023
Spa inspired traditions to celebrate and meditate by the cycles of the Moon.
This Course is part of our Membership at "Spacifically Inspired Members"
Welcome to an evening of releasing stress and creating your own

Sacred Space by the Cycles of The Moon.
8:00PM Eastern...7:00PM Central...5:00PM Pacific
Join us as we delve into a journey of creating personal sacred space. Embrace a peaceful perspective while simultaneously connecting with others to raise personal and global frequencies of joy. Implement vintage spa therapies. Experience the soothing effects of the flickering glow of a candle's flame, the life enhancing properties of gemstones, crystals and the scents of aromatherapy gifted to us by the plant kingdom.
Celebrate YOU by the light of the gorgeous Full Moonlight and the Dark of the New Moon!
The energy of the Full Moon Cycle has been used as a time to
Review, Release and Restore
yourself to emotional balance.
When you sign up you will have access to:
~ Our printable workbook to help you follow along with us, keep a record of your inspirations and participate in a few written exercises
~ The link to our video conference tool ( we are currently using Zoom)
~ A list of tools you may want to have on hand to actively participate in the meditation, such as mini-meditation candles, recommended essential oil, crystal of the month, pen or pencil along with your journal, sage and more or even less...
~ An optional list of tools you may want to use in the next Full Moon Meditation
At the present time our Full Moon Celebrations and Meditations are available to our
"Spacifically Inspired Members".
Just click over for more info.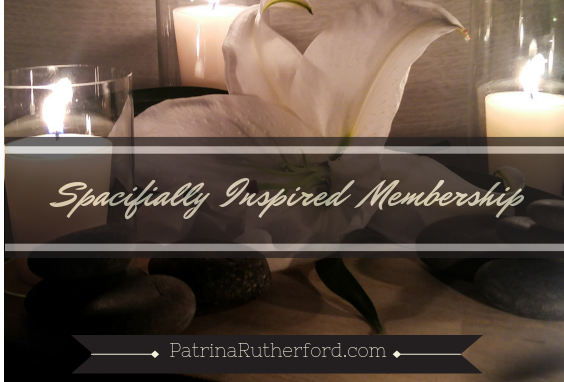 Your Instructor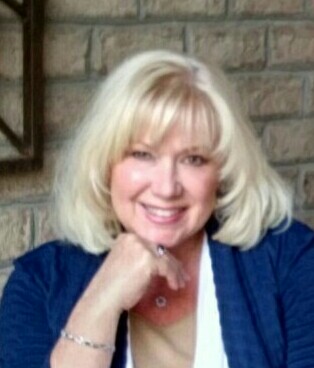 Hey There,
~
I'm Patrina and I spent over thirty-three years in the Wellness Spa/Salon business altering my client's physical appearances in alignment with their emotional needs. That just means I designed happy hair and performed relaxing spa therapy services. To help my client's maintain the rejuvenated and relaxed feelings in between visits I created at home spa treatments for them.
~
I was an AMCET (Armstrong McCall Core Education Team) Platform Artist/Educator for Arum Spa Systems at many international trade shows such as IECSC (International Esthetics,Cosmetics, Spa Conference) as well as BBSI( Beauty and Barber Supply Industry). I provided workshops and education to Dayspas and Salons who were introducing Spa Treatments to their menu of services. I was certified by Arum Spa Systems as an Eco Therapy Specialist in 1996, receiving in depth training in
Thalassotherapy
Mineral Water Therapy
Herbal Therapy
Aromatherapy
Hair Therapy
Skin Care
I developed a system for my salon family using techniques of engaging or channeling your six senses into creating days filled with gratitude, intuition and a peaceful perspective. Now I am enjoying sharing these modalities in my online courses with YOU!
Frequently Asked Questions
What To Expect During The Full Moon Meditation
We make every attempt to begin our webinar on time. We begin with relaxation and a meditation to help release any stress of the day or week. We use our candle color, crystal and essential oil of the month throughout the meditation. Within each tradition, ceremony or ritual there are always mini and micro ceremonies. Ours is divided into segments and usually follows the same sequence. Allowing space for flexibility gives each meditation the opportunity to be unique and shift to accommodate itself for our collective benefit.
How does this Full Moon Meditation effect my body, mind & spirit?
Dayspas and Spa Salons are dedicated to the wellness of your body, mind & spirit. I also include the heart and home as our home is where we should feel the most balanced and the heart is the center of our chakra system and is a powerful transmitter of our emotions. By utilizing and engaging your 6 senses in meditation and home spa therapies your body & mind is trained to maintain a relaxed state of of being in order to make wise decisions, increase and use your intuition and handle stress more efficiently.
Should I participate alone or with others?
I always encourage groups of people to gather but there are times when you may prefer to attend solo. I developed this system for groups of us to physically gather at my salon/studio. Most of us have moved pretty much to the "four corners" of the planet. This is an opportunity to continue our studies in spa therapies and full moon ceremony and never feel alone. It allows us to connect energetically.