Spa/Salon Crystal Therapies
The mesmerizing colors and shapes of crystals & gemstones have captured the attention of all cultures. Ancient civilizations have used gemstones for therapeutic purposes for thousands of years.


We focus on the properties and uses of one or two crystals and a compatible essential oil each month in our "Spacifically Inspired Membership"
Experience the Power of Crystals Throughout the year:
Gem Elixirs
Meditations
Focusing Tools
Crystal Gridwork
Chakra Balancing
Gratitude Journaling
Future Scripting & Automatic Writing
Pairing Essential oils with the appropriate Crystals & Gemstones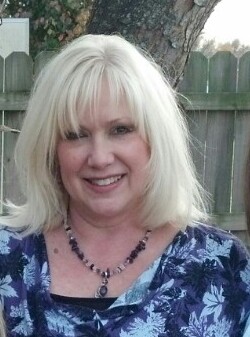 My journey with using crystals for wellness began at an International Esthetics, Cosmetics and Spa Conference. I introduced crystal therapy to my salon services of massage, facials and body treatments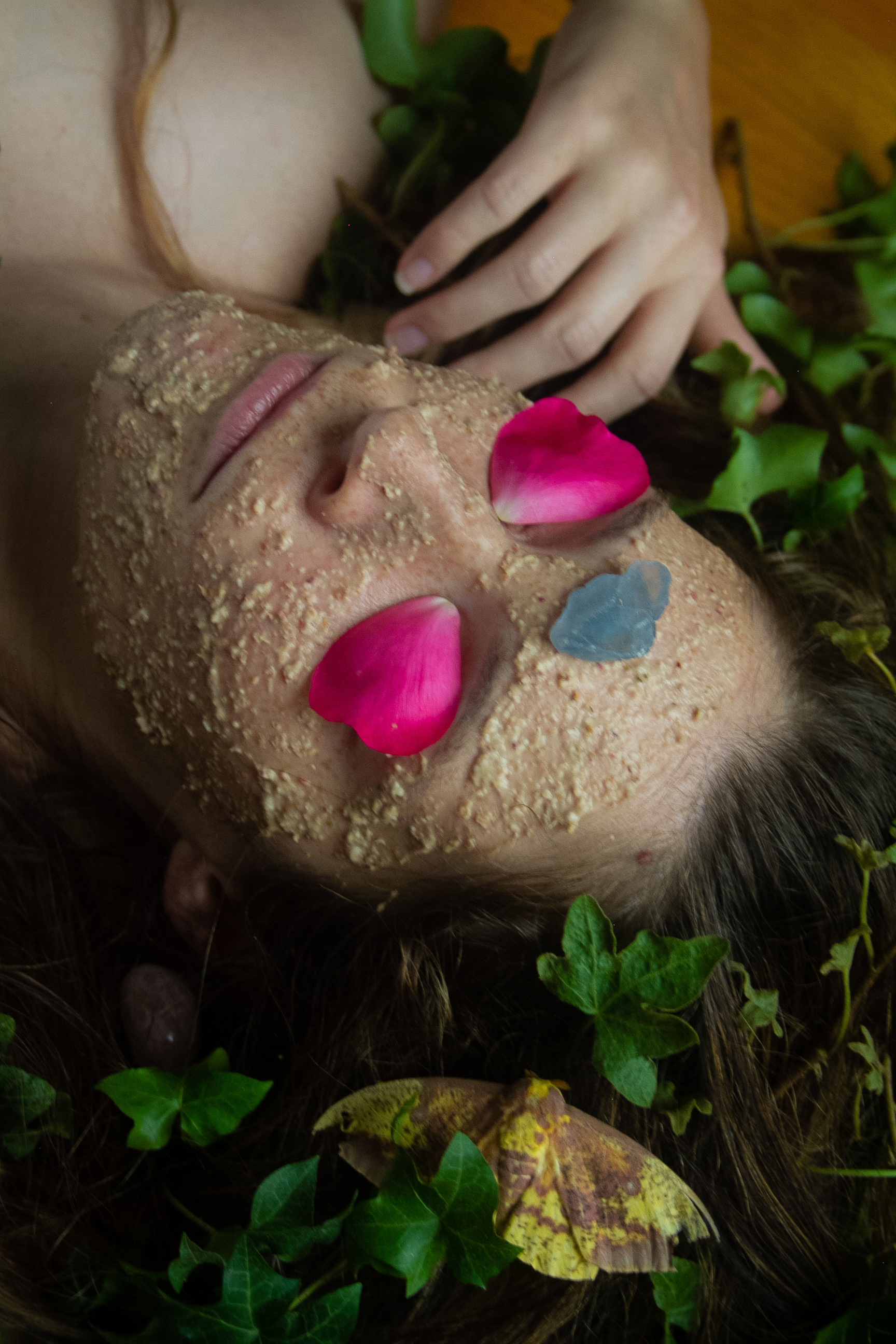 DIY Dayspa Crystal Treatments
Continue the magic of spa treatments between your professional visits. Using organic bases and ingredients from your home. Escape into an aromatic crystal state of bliss.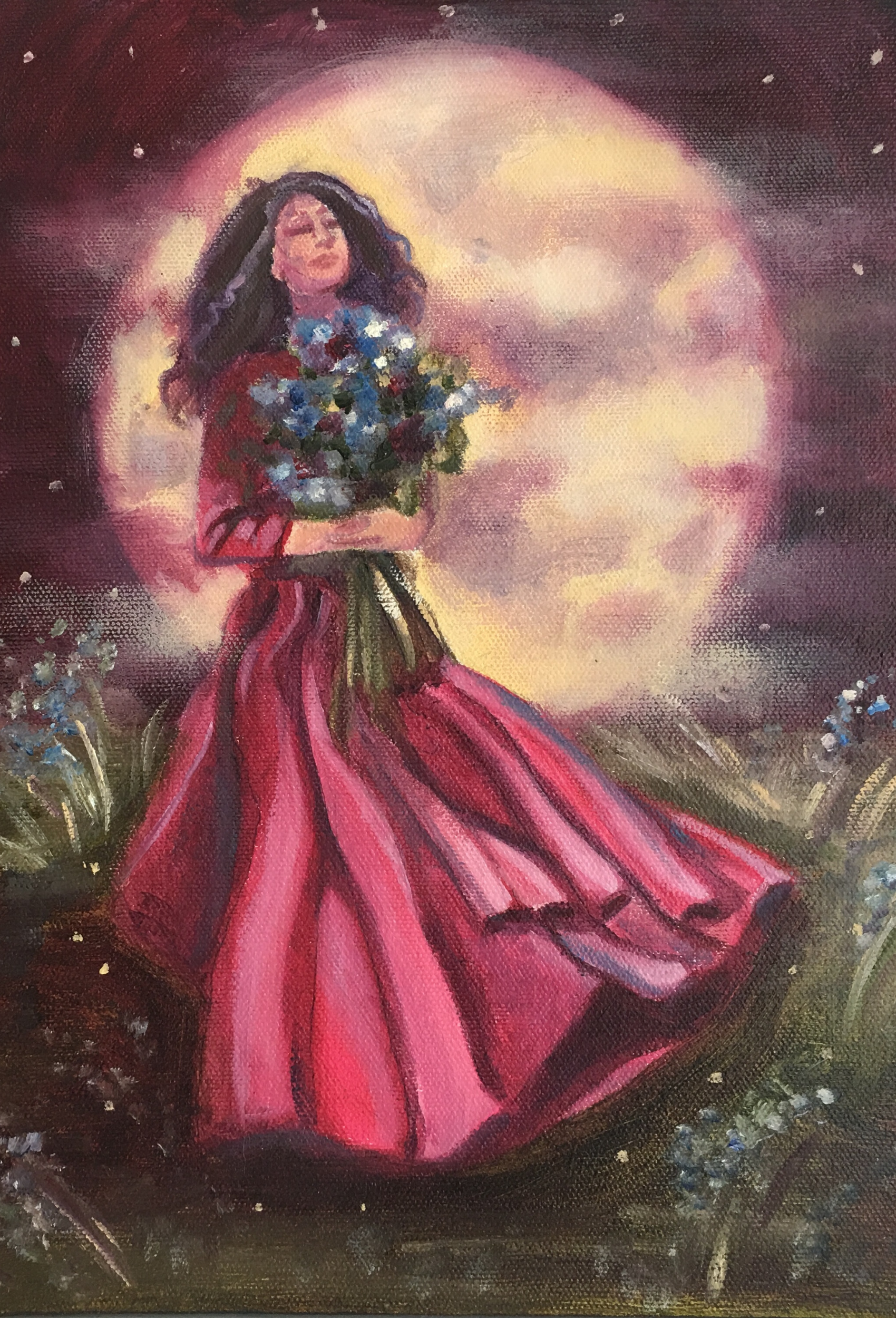 Moon Celebrations/Meditations
Learn how to pair an essential oil with a crystal for a powerful blend that helps you engage your senses into a state of balance.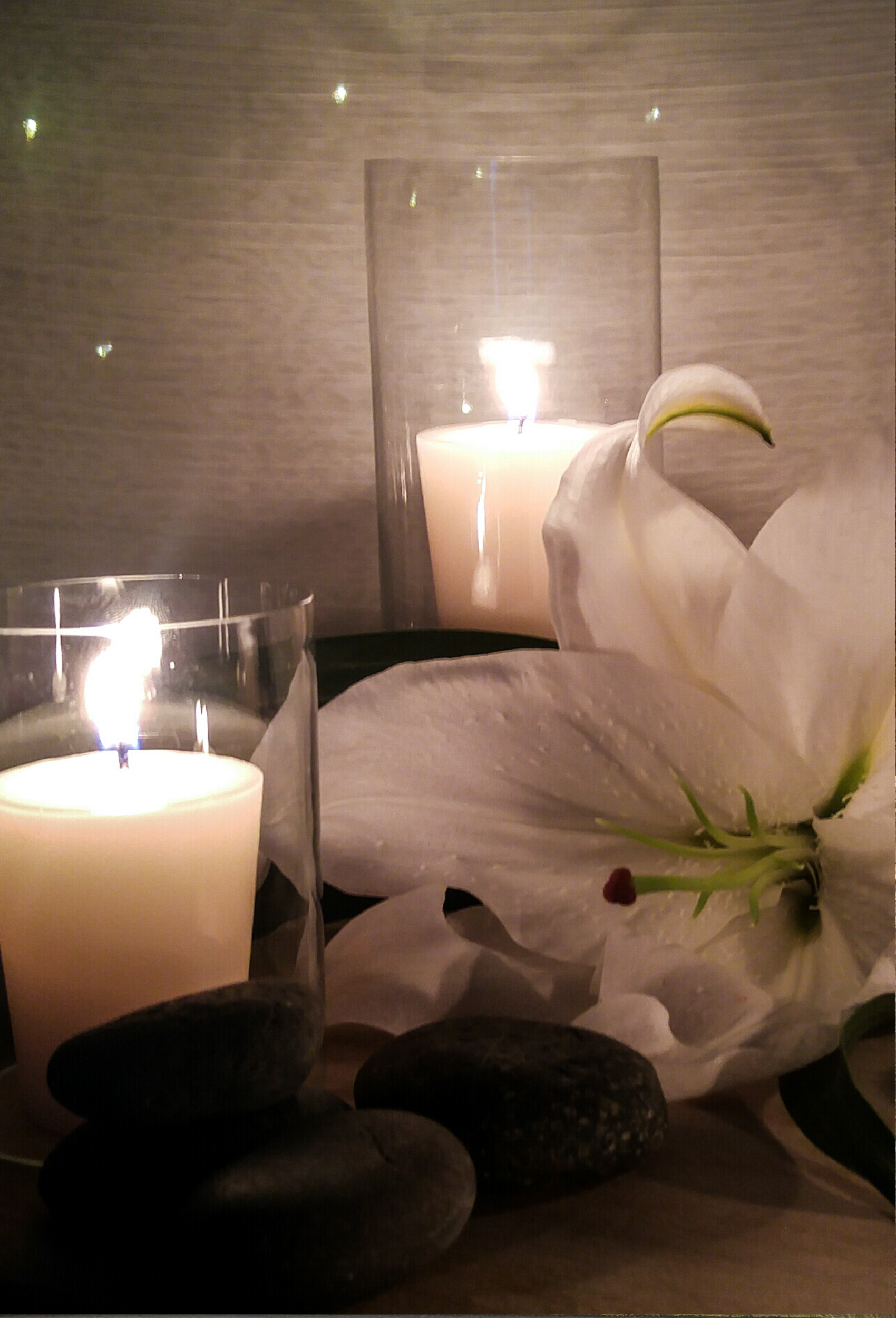 Our Membership Program
Our "Spacifically Inspired Membership" has taken the stress out of your search for complementary therapies. Each month you are introduced to a new modality. A new way to be guided along your life path.