Now is always the best time to attract uplifting vibrations into your space and life.

Not sure which plant matter to use when smudging or simmering?

I created this list for YOU!


This is a list of over 30 different herbs, resins, spices, and plants along with their featured uses .

Happy Magical Moments,
~Patrina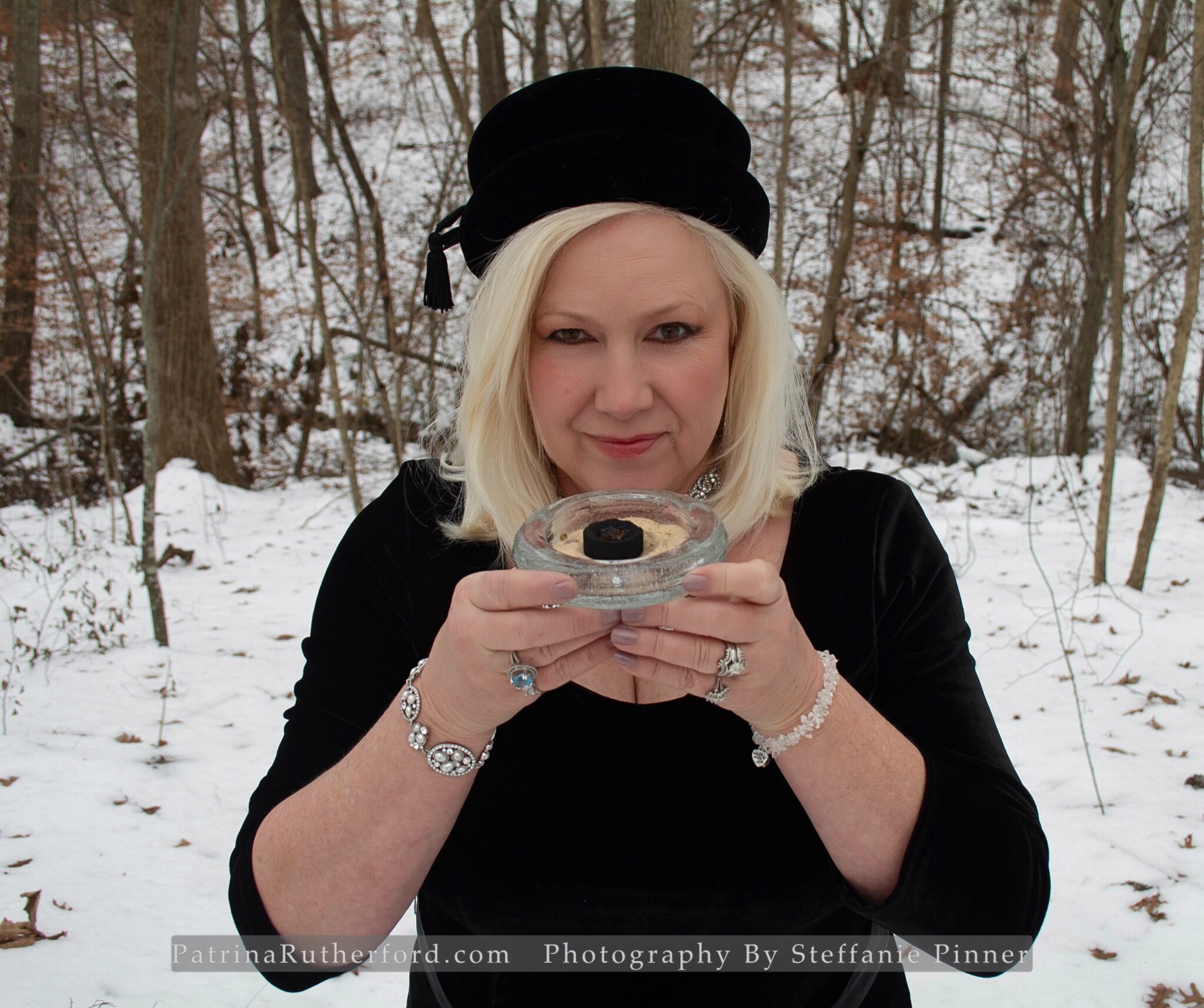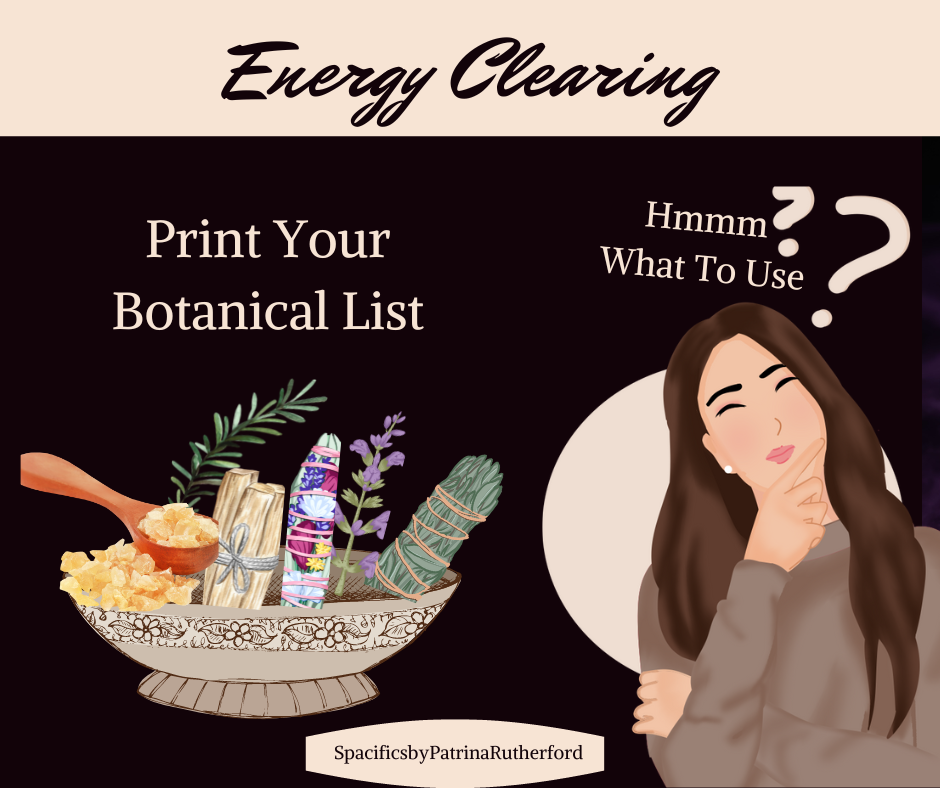 over 30 different herbs, spices, resins and plants
their purposes for using each botanical
raise vibrations in your home
choosing abundance
uplifting your moods
Help with mental clarity
Increasing concentration and more...