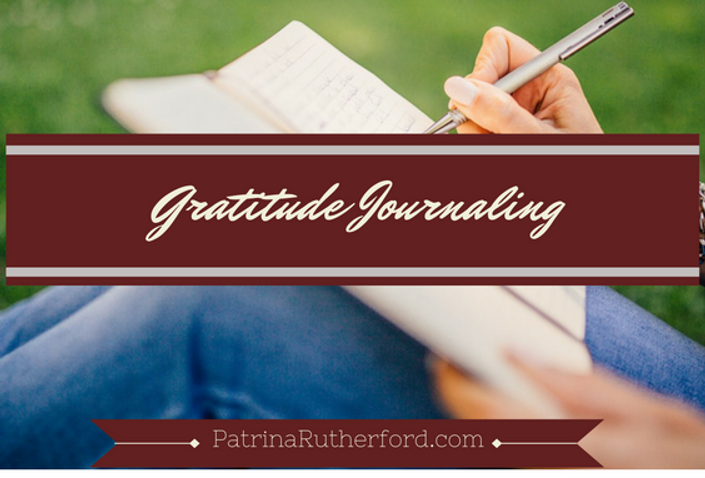 31 Day Gratitude Experience
Create The Magic of a Peaceful Life With Gratitude Journaling
Your Handwriting is as unique to you as your fingerprints.
Everything in your life that you show gratitude and appreciation for is unique to you also.
When you combine handwriting and gratitude journaling scientific magic happens!
When you join you will have instant access to 31 days of prompts and tips for your practice. You can mark each day complete as you move through this challenge.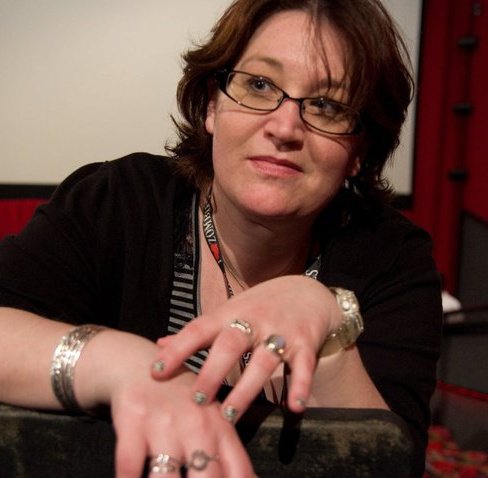 "Writing in my gratitude journal has opened my eyes to the good, the beauty, that's around me. It's brought me the calm and stable ground I needed for the next steps in my life. I have only Patrina to thank for this."
- Heather R , Theater Arts, Motion Pictures, Wardrobe Assistant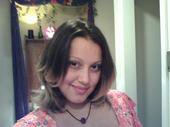 " My self-esteem has grown and I get along better not just with other people but with myself. That was a big block I had that would hold me back. This program is so easy and life changing that I have introduced it to my kids. I can see the difference it's making for them which makes me love it even more. "
- Sara D., Independent Twilight Consultant, Happy Wife and Mother of 5 Gorgeous Children
Your Instructor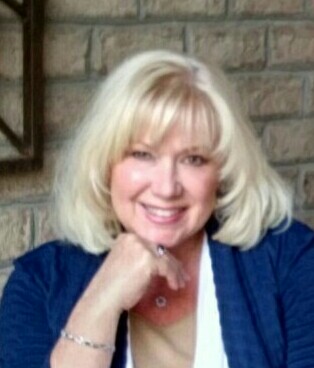 Hey There,
~
I'm Patrina and I spent over thirty-three years in the Wellness Spa/Salon business altering my client's physical appearances in alignment with their emotional needs. That just means I designed happy hair and performed relaxing spa therapy services. To help my client's maintain the rejuvenated and relaxed feelings in between visits I created at home spa treatments for them.
~
I was an AMCET (Armstrong McCall Core Education Team) Platform Artist/Educator for Arum Spa Systems at many international trade shows such as IECSC (International Esthetics,Cosmetics, Spa Conference) as well as BBSI( Beauty and Barber Supply Industry). I provided workshops and education to Dayspas and Salons who were introducing Spa Treatments to their menu of services. I was certified by Arum Spa Systems as an Eco Therapy Specialist in 1996, receiving in depth training in
Thalassotherapy
Mineral Water Therapy
Herbal Therapy
Aromatherapy
Hair Therapy
Skin Care
I developed a system for my salon family using techniques of engaging or channeling your six senses into creating days filled with gratitude, intuition and a peaceful perspective. Now I am enjoying sharing these modalities in my online courses with YOU!
Frequently Asked Questions
How does this challenge work?
This 31 Day Gratitude Challenge is a daily exercise in writing in your Gratitude Journal. It will help you maintain consistency in your practice which leads to a more peaceful daily perspective. Simply check in each day for your short prompts or tips.
What happens when I join?
You will have instant access to the Challenge. By joining you agree to be placed on our email list which is verified safe and we never share your email. We also teach 6 Sensory Spa Therapies and our emails have information about DIY home spa therapies, crystal therapy, aromatherapy, meditation, chakra balancing, developing your intuition and more...